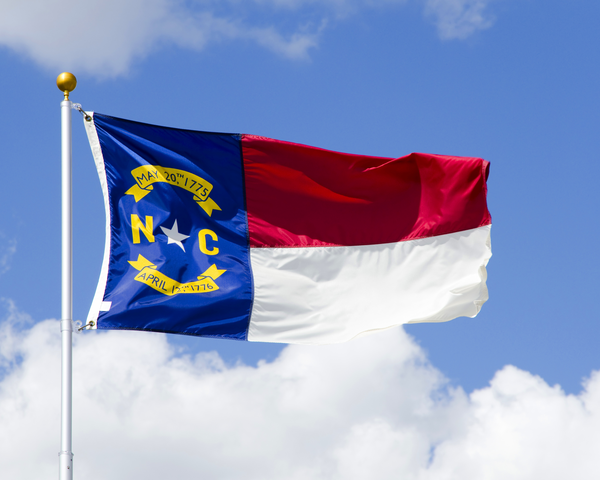 Complete 12 North Carolina CLE Hours
Including 2 Ethics, 1 Substance Abuse, 1 Technology
Whether you only need 1 hour or all 12 hours, you are covered with LexVid. Get access to our entire library of over 55 hours of online CLE courses. Choose the North Carolina CLE courses you want to watch — don't limit your choices with a bundle.
Watch Any North Carolina CLE Course You Want
Get started with one of these popular courses. Maximize your time and watch courses in the practice areas you care about. With 30 practice areas to choose from, and over 55 hours of courses, you'll satisfy your North Carolina CLE requirement and learn something new with each course.
A thorough understanding of asset protection methods is a key component of estate and business planning. In this program, Douglass Lodmell presents the tools and information you need to educate your clients in this complex area of law.
How are people wrongfully convicted? Why would someone plead guilty to a crime they did not commit? What are the common issues that cause wrongful convictions? The program will answer these questions through real life cases of wrongful convictions which were...
Criminal and civil attorneys alike rely data gathered from the Internet of things as evidence. This course will explain to attorneys how this data is collected, and the places that such data is stored.
---
North Carolina CLE Specialty Courses
We all know Ethics, Professionalism, Substance Abuse and Technology courses are hard to find. With over 15 specialty credit hours, you have plenty to choose from.
North Carolina CLE Ethics, Professionalism Courses
North Carolina CLE Technology Courses
---
Enjoy Your Courses on the Premier CLE Viewing Platform

iPhone, iPad and Android
Watch courses wherever you go on your mobile device. All you need is an internet connection.

Pause & Resume Courses Anytime
Pause your course to take a phone call and resume it when you're done. You can even sign in from home and pick up right where you left off.

Side-by-side Speaker & Slide Presentation
Watch the speaker and read the slides simultaneously with the innovative side-by-side speaker and slide presentation.