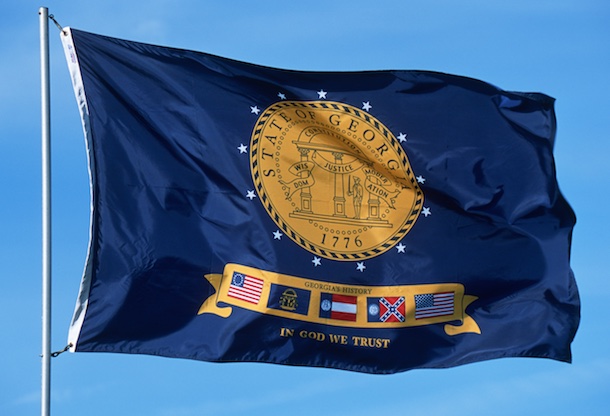 Complete 11 Georgia CLE Hours
Including 1 Ethics and 3 Trial Practice
In response to COVID-19 the Georgia Supreme Court has ordered that all 12 hours may be earned online through 2021. You can complete 11 of your 12 hours with LexVid. Get access to our entire library of over 30 hours of online CLE courses. Choose the Georgia CLE courses you want to watch — don't limit your choices with a bundle.
Watch Any Georgia CLE Course You Want
Get started with one of these popular courses. Maximize your time and watch courses in the practice areas you care about. With 30 practice areas to choose from, and over 30 hours of courses, you'll satisfy your Georgia CLE requirement and learn something new with each course.
A thorough understanding of asset protection methods is a key component of estate and business planning. In this program, Douglass Lodmell presents the tools and information you need to educate your clients in this complex area of law.
This program confronts the mental health issues lawyers have been faced with as a result of the epidemic and gives them the tools needed to combat negative impacts and stay on a path toward a healthy, purposeful, and productive lifestyle.
This program will teach attorneys how to structure a work/life balance that increases productivity and mitigate against many of the mental health issues common among law practitioners.
---
Georgia CLE Specialty Courses
We all know Ethics, Professionalism and Trial Practice courses are hard to find. With over 10 specialty credit hours, you have plenty to choose from.
Georgia CLE Professionalism Courses
Georgia CLE Trial Practice Courses
---
Enjoy Your Courses on the Premier CLE Viewing Platform

iPhone, iPad and Android
Watch courses wherever you go on your mobile device. All you need is an internet connection.

Pause & Resume Courses Anytime
Pause your course to take a phone call and resume it when you're done. You can even sign in from home and pick up right where you left off.

Side-by-side Speaker & Slide Presentation
Watch the speaker and read the slides simultaneously with the innovative side-by-side speaker and slide presentation.