Course Description
This class will provide an introductory overview of trademark and service mark law in the United States. Topics covered include trademark definition & purpose, how to acquire trademark rights, how to select a mark, federal registration of marks, infringement & enforcement, and mark duration.
Length: 1hr 0min
Member Reviews
This is a fantastic primer for trademark law.
- Dennis K.
Very good presenter.
- Susan A.
Very good intro to Trademark law. Interesting, well-paced and clear.
- Mary S.
Christian Fenton's class on Trademark Fundamentals is excellent. His introductory class is well paced, informative and interesting. He is an engaging and entertaining lecturer. His classes are well worth viewing. Thank you, Lexvid, for Mr. Fenton's classes! John Y.
- John David Y.
Read All 36 Reviews
Meet the Lecturer(s)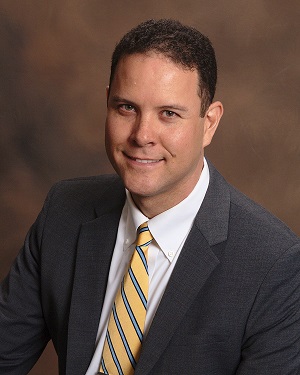 Christian Fenton
After earning a degree in Biology from the University of California at Santa Cruz, Christian Fenton attended and obtained a law degree from the William S. Richardson School of Law, located at the scenic University of Hawaii.

Having obtained several years of large firm experience in civil litigation, including regular court appearances, motion practice, and appeal work, Mr. Fenton went into solo practice to focus upon intellectual property rights prosecution and litigation.
Find Another Course