Course Description
Stories of sex harassment have been a hot-button topic in the news as of late. But what constitutes sex harassment from a legal perspective, and how to we prevent this from happening?
The first part of his course will take a broad view of the boundaries of sex harassment and its distinctions and overlaps with inappropriate behavior and microaggressions. The second part of the hour will focus on prevention. Also, there will be an extensive question and answer session at the end, during which the speaker will dive deeper on many of these issues.
Length: 1hr 0min
Member Reviews
Meet the Lecturer(s)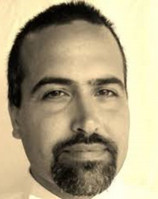 Ari Hornick
Ari Hornick, Esq. is a solo practitioner with the Access to Law Initiative at California Western School of Law. He practices preventive law for lawyers.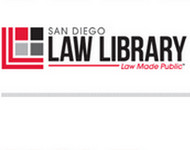 San Diego County Law Library
Since 1891 the San Diego Law Library has provided free legal information to county residents. We are open to everyone in 4 convenient locations in Vista, El Cajon, Chula Vista, and downtown San Diego. We are a no-frills operation. There are 23 of us dedicated to serving our community. But we cannot do it alone. Through programs and outreach events, we partner with the bar associations, public libraries, schools, business groups, the courts and government agencies to provide access to the laws that can bring real justice to those seeking its help. You will find that we are a small but mighty force for the public good.
Find Another Course