Course Description
The practice of law is rapidly evolving. New technologies continue to increase a lawyer's mobility and improve their productivity, but those tools don't come without serious security risks for the lawyer and the client.
The use of an iPad has become an indispensable tool for many lawyers practicing today. In this program, law practice management and Rocket Matter expert Terry Jarrell covers iPad and cloud settings to maximize security, and examines top apps to enhance a lawyer's productivity and mobility.
Topics of discussion include: - Fundamentals of configuring your iPad
- Cloud services for attorneys
- Popular productivity apps for attorneys
- Accessories
Length: 1hr 9min
Member Reviews
Excellent-as long-time iPad user, I learned a few new things!
- Stephanie H.
This is an excellent discussion of how to use and maximize the value of your IPad. I learned a lot. Thanks!
- Paul St J.
Finally an Apple-centric CLE. Thank you!
- John G.
Fantastic! Really made me rethink the utility of my iPad!
- Kate L.
Read All 18 Reviews
Meet the Lecturer(s)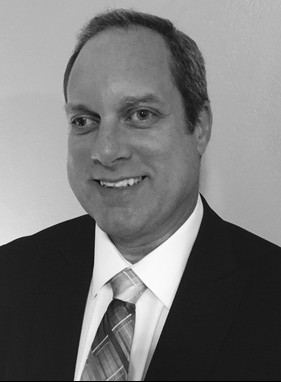 Terry Jarrell
Terry has been helping Mac users all over Florida get the most enjoyment and productivity from their devices since 2004. He holds numerous certifications including Apple Certified Help Desk Specialist (ACHDS) and Apple Product Professional. Terry also served on the Apple Consultants Network Advisory Council for three consecutive one-year terms as an Apple Consultants Network member.
​For law practice management systems, Terry maintains Rocket Matter Certified Expert designation. He also teaches classes approved and accredited by the Florida Bar providing CLE credits for attorneys and legal professionals.
Terry has taught countless seminars and workshops at Apple Stores, Mac Users Groups and other professional corporate engagements including Fortune 500 companies. He created and taught a variety of Apple related classes for University of North Florida for many years.
As a published writer with contributions to online and print magazines including Cult of Mac, MacsimumNews and Daytona Beach News-Journal among others. He is currently Product Review Specialist for iBusiness Magazine.
Find Another Course