Course Description
This program will provide an overview of the three primary fields of the US intellectual property law system: copyright, patent, and trademark. The speaker will also dive into the statutes which govern intellectual property and the methods of procuring and defending applicable rights.

Produced in conjunction with the San Diego Law Library
Published: 6/13/2016
Length: 1hr 8min
Member Reviews
The interactive nature of this video made it more interesting. Because it was done in front of an actual audience, the questions greatly augmented the learning.
- Ayana S.
Very useful class and well presented.
- Rene S.
Read All 23 Reviews
Meet the Lecturer(s)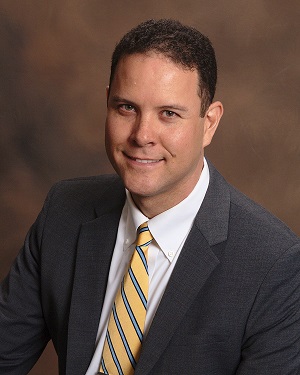 Christian Fenton
After earning a degree in Biology from the University of California at Santa Cruz, Christian Fenton attended and obtained a law degree from the William S. Richardson School of Law, located at the scenic University of Hawaii.

Having obtained several years of large firm experience in civil litigation, including regular court appearances, motion practice, and appeal work, Mr. Fenton went into solo practice to focus upon intellectual property rights prosecution and litigation.
Find Another Course