Course Description
This program will provide an introductory overview of the area of copyright protection in the United States, including topics such as establishing copyright, federal registration, duration, fair use, exclusive rights under 17 USC 106, and enforcement.
Length: 1hr 2min
Member Reviews
Extremely informative. After this I feel like I took copyright class in law school and I didn't! I am extremely pleased with this course.
- Chinemenma N.
Read All 26 Reviews
Meet the Lecturer(s)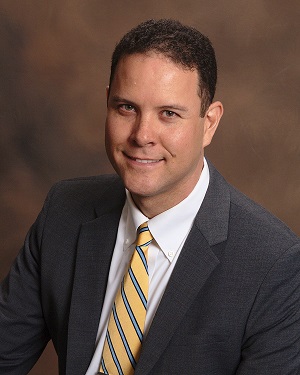 Christian Fenton
After earning a degree in Biology from the University of California at Santa Cruz, Christian Fenton attended and obtained a law degree from the William S. Richardson School of Law, located at the scenic University of Hawaii.

Having obtained several years of large firm experience in civil litigation, including regular court appearances, motion practice, and appeal work, Mr. Fenton went into solo practice to focus upon intellectual property rights prosecution and litigation.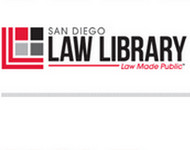 San Diego County Law Library
Since 1891 the San Diego Law Library has provided free legal information to county residents. We are open to everyone in 4 convenient locations in Vista, El Cajon, Chula Vista, and downtown San Diego. We are a no-frills operation. There are 23 of us dedicated to serving our community. But we cannot do it alone. Through programs and outreach events, we partner with the bar associations, public libraries, schools, business groups, the courts and government agencies to provide access to the laws that can bring real justice to those seeking its help. You will find that we are a small but mighty force for the public good.
Find Another Course